`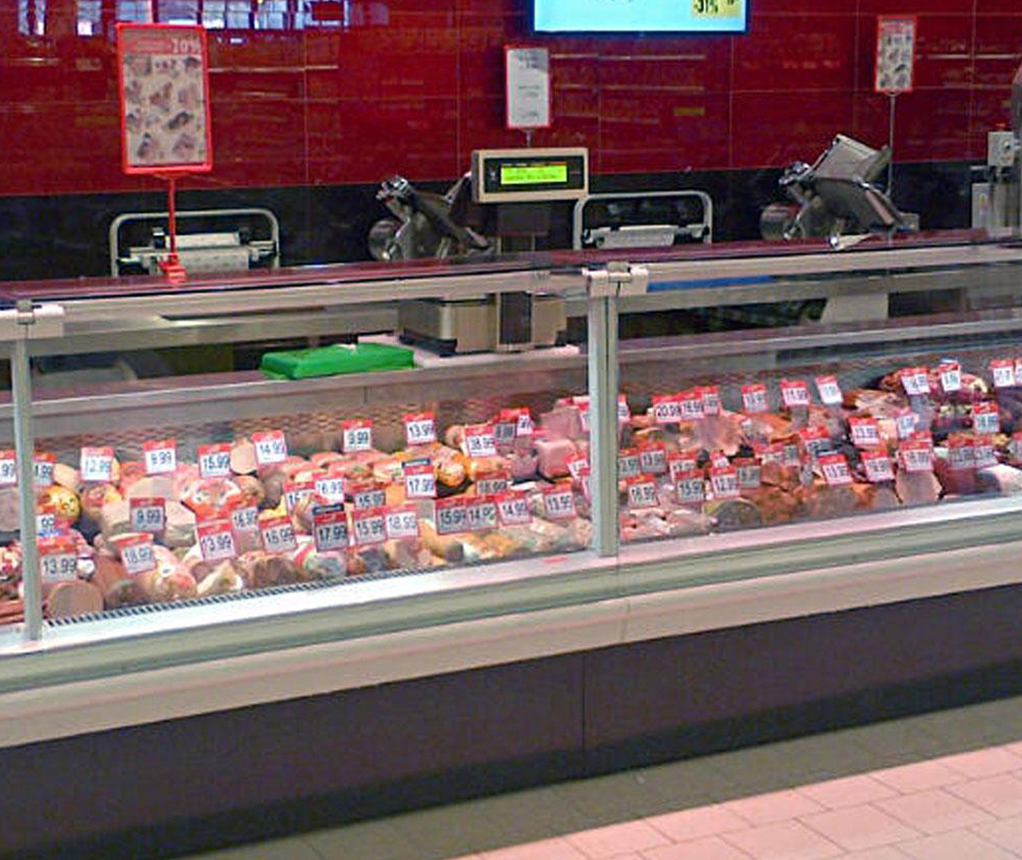 What we offer
RAS Cooling Solutions Ltd's Commercial refrigeration services across London and surrounding areas
At Ras Cooling Solutions Ltd, we are an established team of cooling specialists based in London, offering our commercial refrigeration services to all commercial customers situated throughout the surrounding areas. Our engineers are all highly skilled experts, with many years of experience working in the trade. This ensures all of our commercial projects are completed to a premium standard, leaving businesses overjoyed with their one-of-a-kind refrigeration results, every time. Therefore, if you are looking for a trustworthy team to take on your commercial refrigeration project, our engineers at Ras Cooling Solutions Ltd stand out from the crowd.
Refrigeration can play a significant part in the running of many commercial businesses, especially those within the hospitality and grocery sector. With this, at Ras Cooling Solutions Ltd, we cover every base with our commercial refrigeration services to ensure we are able to assist and accommodate all of our commercial customers and their specific requirements.
We pay extreme attention to the planning and design processes of all commercial refrigeration projects to ensure the finished results are nothing less than perfect. To do this, we begin our services with a call out to the premises, followed by a rigorous consultation whereby we will plan and design the refrigeration systems based on the exact measurements of the allocated fridge space, as well as business circumstances, and requirements and overall desires.
When it comes to the installation process, our engineers are highly skilled in an extensive range of techniques, along with being fully equipped with the latest tools and equipment, to ensure the entire process runs as smoothly as possible. Additionally, our number one priority when conducting any service is safety. With this, we ensure an array of safety measures are put in place prior to beginning the installation, along with adhering to all regulations from start to finish. Therefore, when undergoing your commercial refrigeration service with us, you can settle knowing your work premises will be in safe hands, and your new refrigeration systems will comply with all current regulations once the installation is complete.
For additional information regarding our commercial refrigeration services, give us a call today on 07912566131, where one of our engineers will assist you further with your bespoke requirements.
Tell us the details
---
Reach out to us using whichever contact method suits you, and tell us about your project.
We provide a quote
---
We will then go over the details and provide you with a no obligation quote to have the work carried out.
Receive a start date
---
If you're satisfied with the quote, we will contact you to arrange a date for us to complete the work.